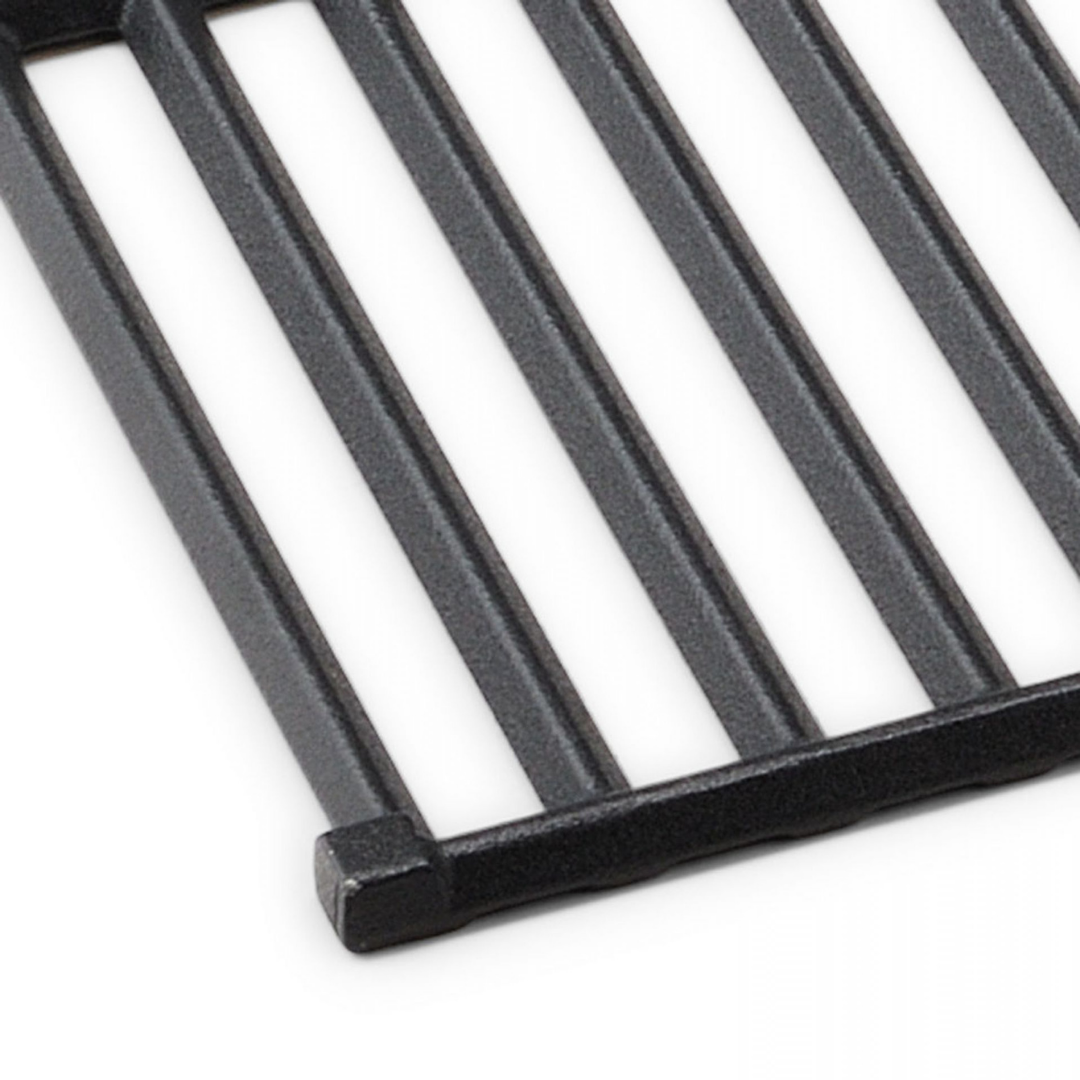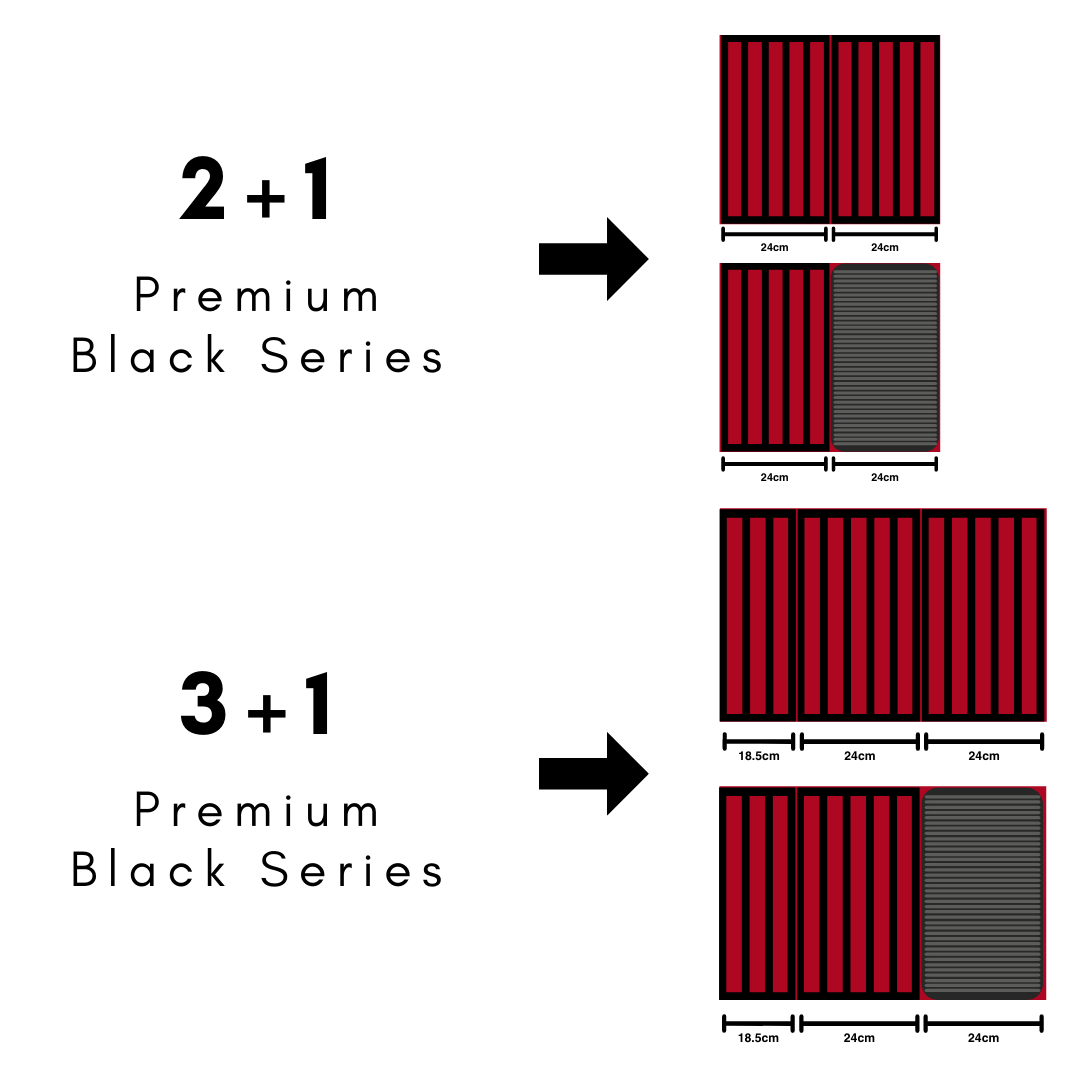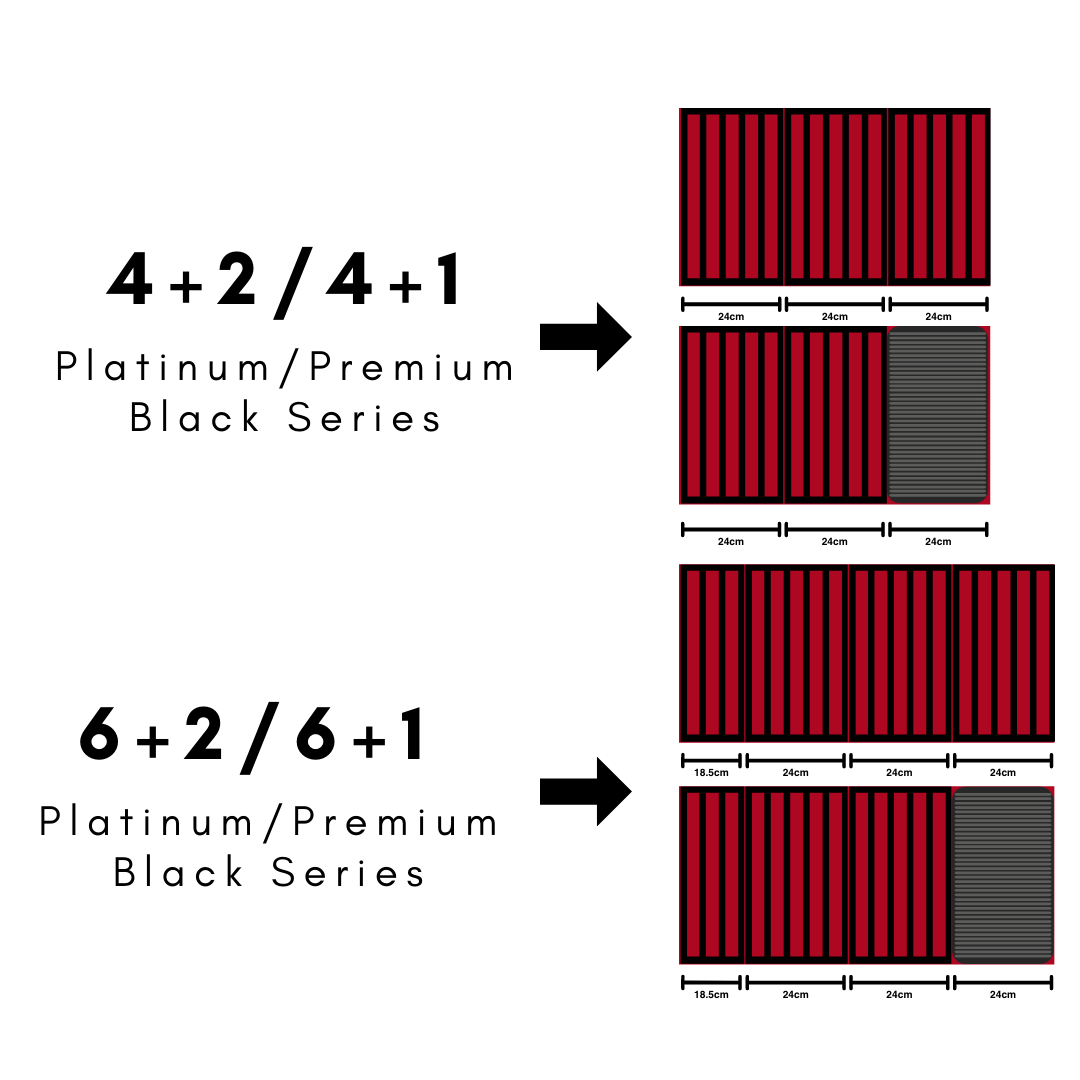 Cast Iron Grill Grate for Platinum/Premium Black Series
Sale price

£24.99
Regular price
(/)
---
26 Sep.
Estimated arrival
24-25 Sep.
Order dispatches
Cast Iron Grill Grate for Platinum/Premium Black Series
Sale price

£24.99
Regular price
Choose options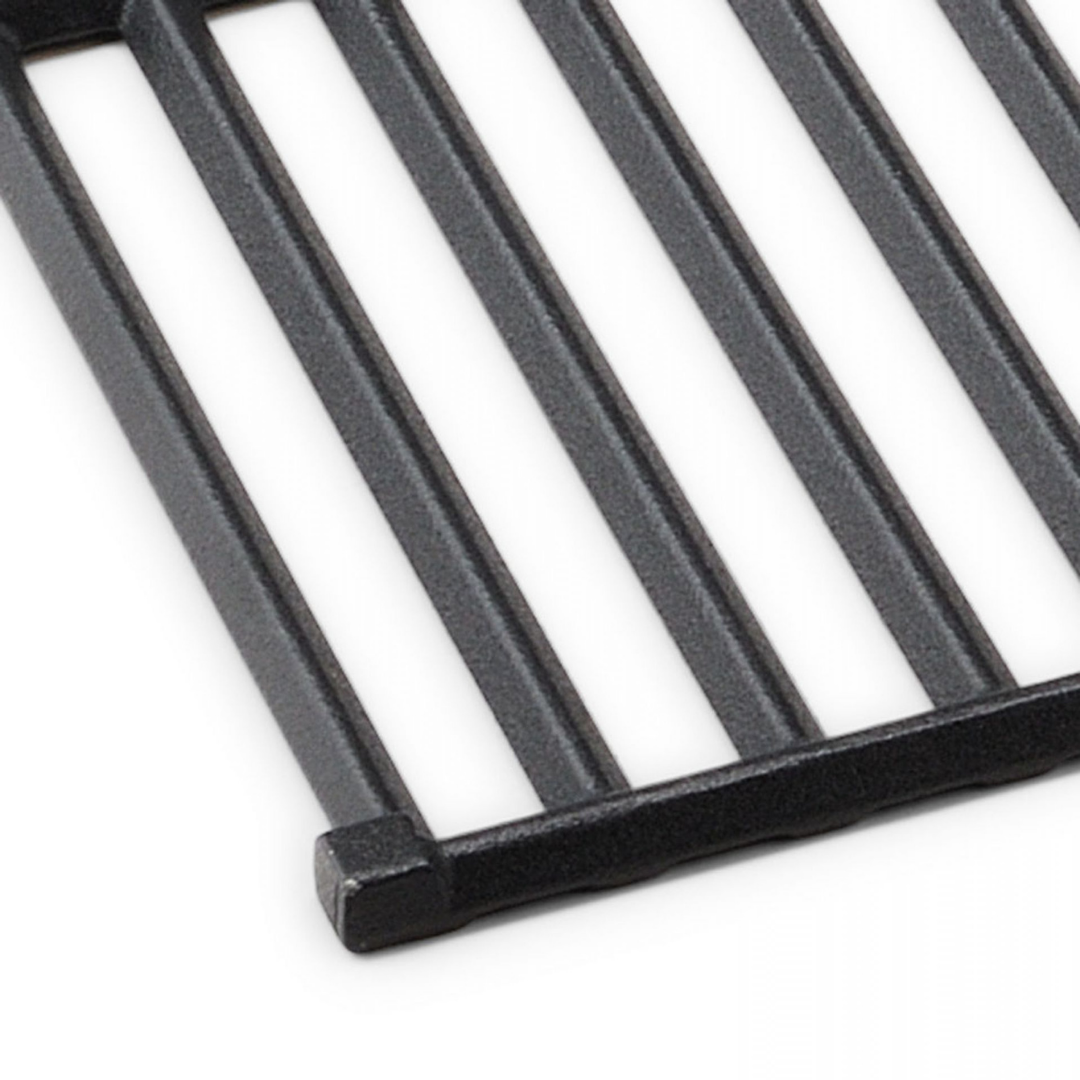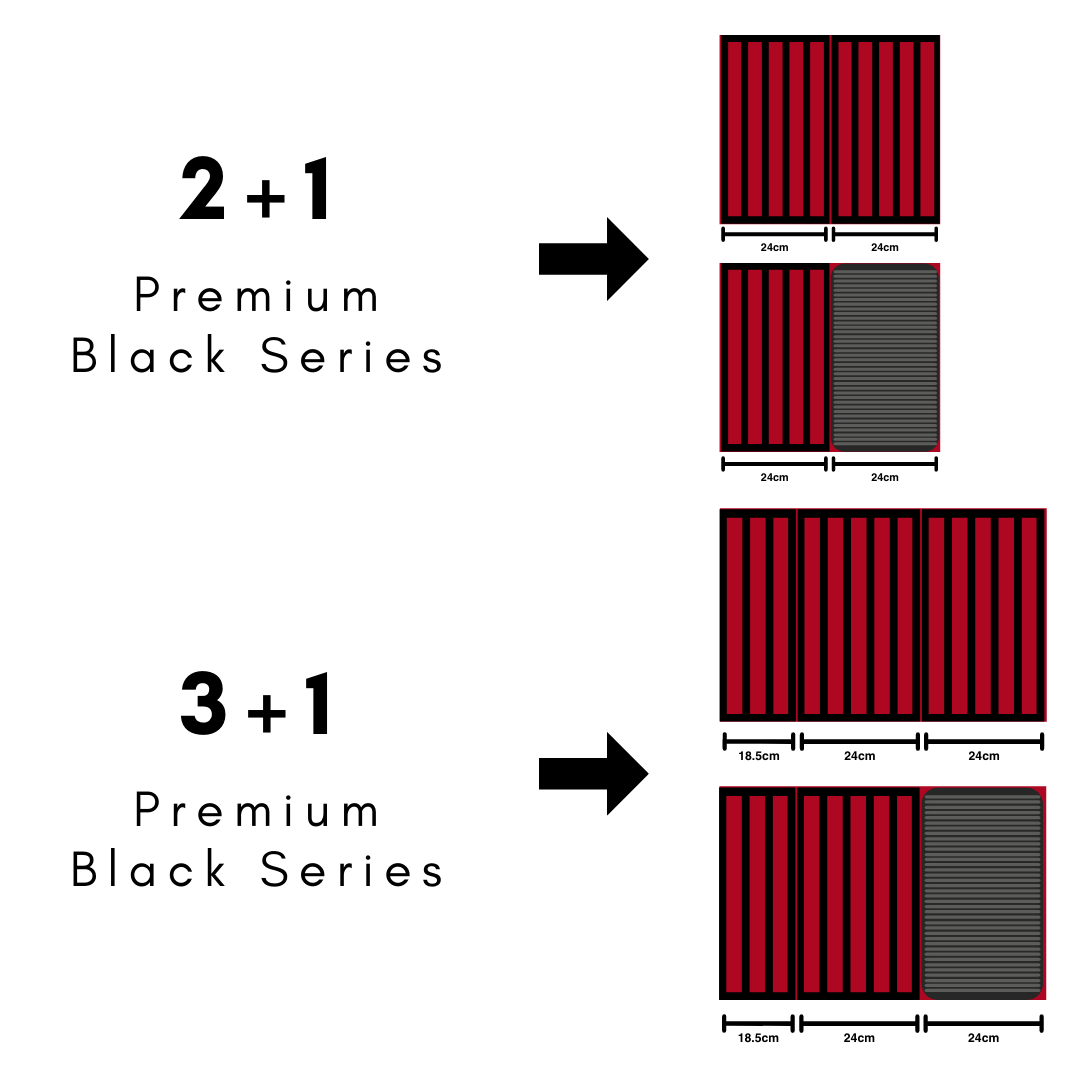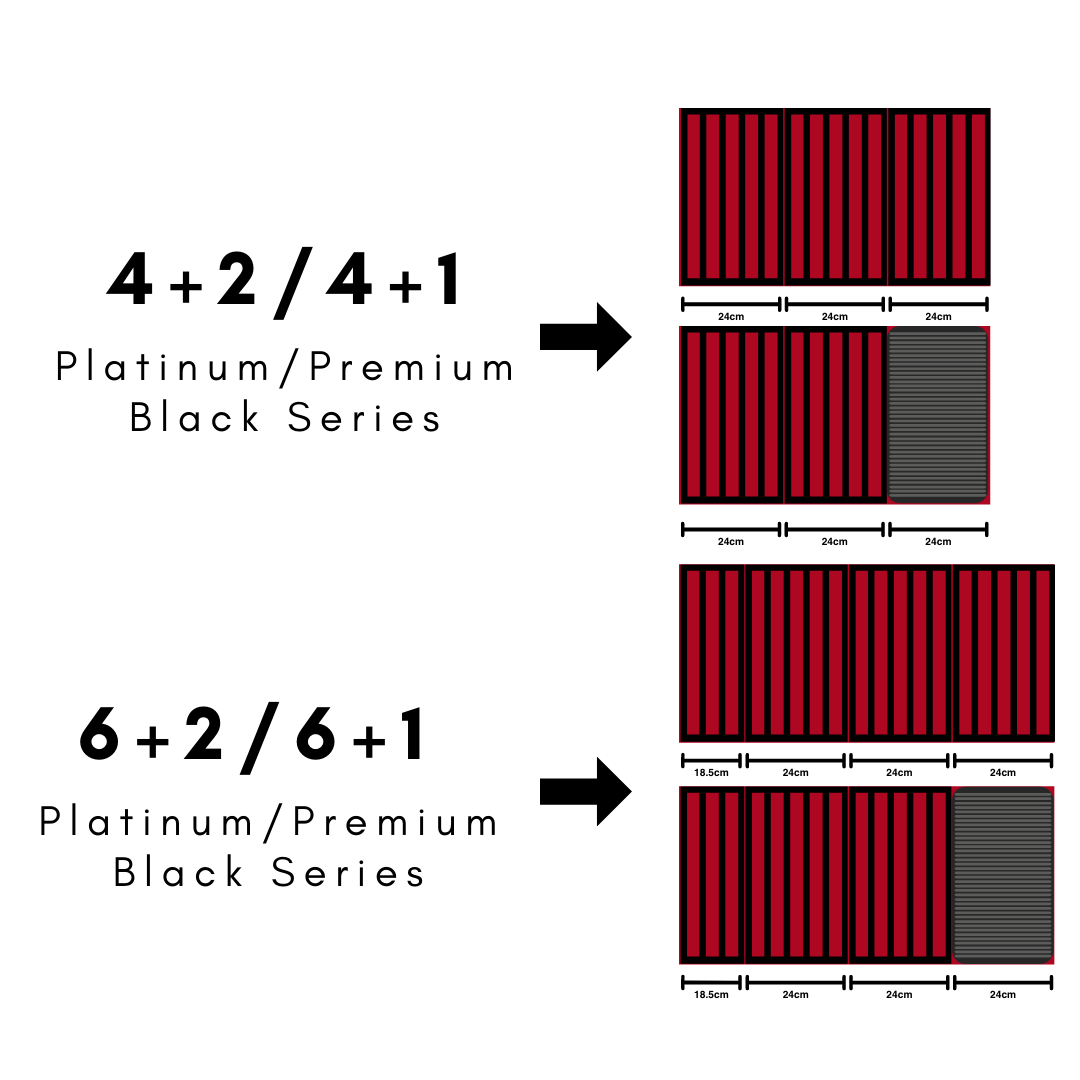 Sale price

£24.99
Regular price
(/)
---
26 Sep.
Estimated arrival
24-25 Sep.
Order dispatches
View details
Customer Disregard
I'm sad to say that my order was delivered incorrectly, and after advising their customer service and requesting they sent the correct products, that I was informed this would only be done after I returned the products they delivered. So, not only did they not deliver my order, I have to spend effort to send the products back, before they are prepared to send me the products I paid for.
Of course they could send me the correct products and risk me not sending the incorrect products back to them. But I was prepared to pay for the products and take it in good faith the products would be delivered and they would not run off with my money.
Perhaps they should have similar faith in their customers.
I'm sure this was a simple mistake on order picking. We all make mistakes, but don't then inconvenience your customer. Put your mistake right and we will have more faith in you.
Put your mistakes right, impress your customers and avoid negative comments.
Dear Alan,
We're truly sorry to hear about your recent experience with our service, and we apologise for the inconvenience caused.
In cases like this, our standard procedure is to arrange for the return of the incorrect item before sending out the correct one. We understand that this may be inconvenient, and we're here to help make the process as smooth as possible for you. If you prefer, we can certainly arrange for a collection of the wrong part rather than provide a drop off label.
Please kindly get back in touch with our after-sales support team at [support@cosmogrill.co.uk] so that we can assist you further and ensure you receive the correct parts promptly. Once again, we apologise for any frustration this may have caused, and we appreciate your patience and understanding.
Kind Regards,
CosmoGrill Team
Collection of Grills
Great that you had what I needed and that I was able to collect so quickly.
Castiron crates
Great work a absolute treat